We are a creative agency that focuses on human-centric design and ergonomic workplace innovations.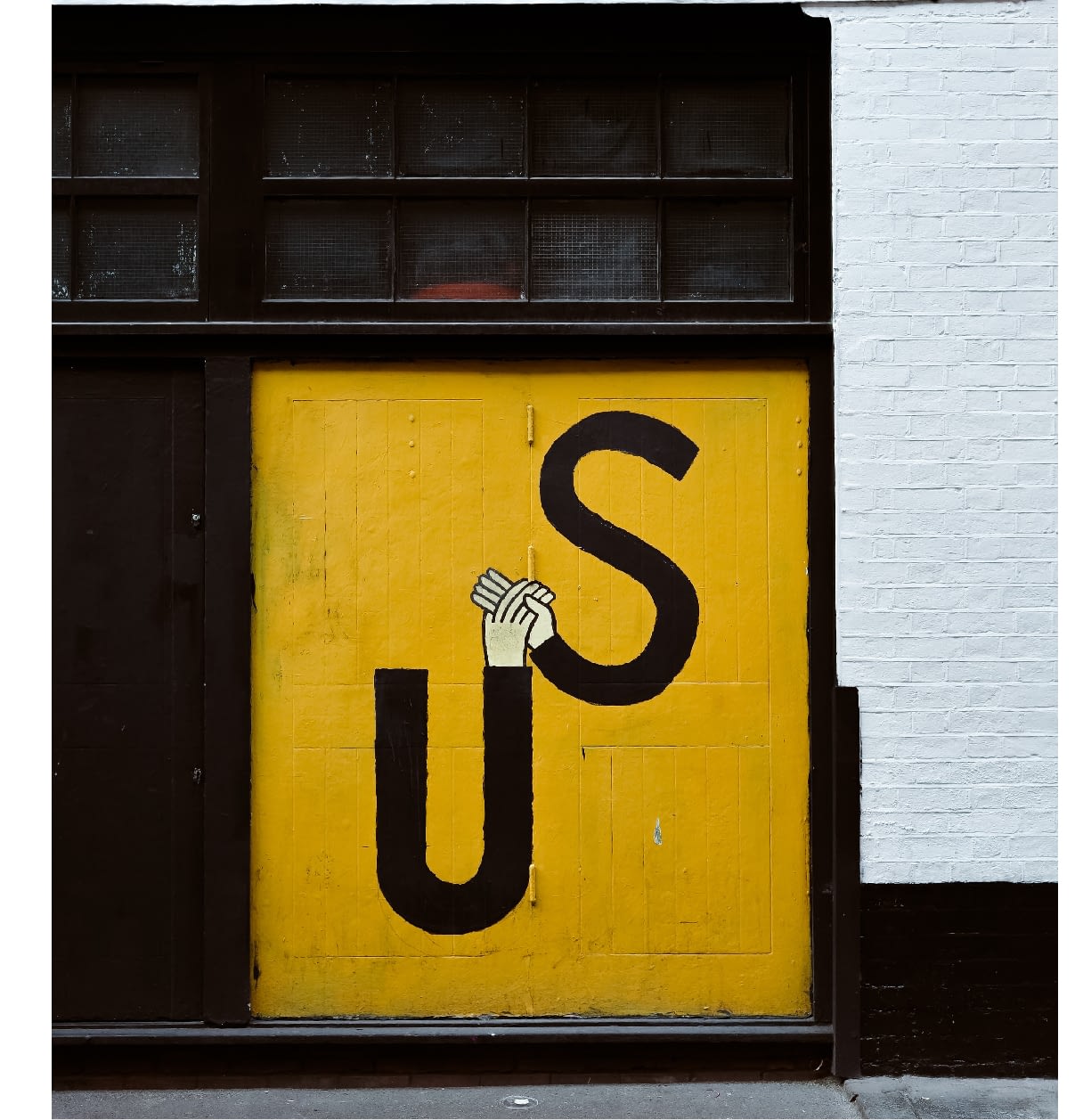 Dart Marketing & Communication, the best creative agency website, is a full-service agency with an experience in marketing strategy, creativity, eCommerce, content production and implementation in all marketing channels. We create tailored solutions to deliver the best experience and help brands grow in the national & international market.
We support our clients on a daily basis and help them in long-term to generate revenue through cutting-edge marketing strategy. Our approach is synergetic because we aim to share our knowledge, creative ideas and insights with passion.
We are your partner throughout all the needed phases to grow your business: from branding, website, eCommerce, digital marketing strategy, SEO, social media campaign, etc.
We are a team of client oriented that listen to your vision and find a way to translate it to engage, build and retain the right audience. With the right experts in branding, concept & design, copywriting & graphic motion, we will create meaningful visual and share stories with commitment, passion & dedication.
We will tell your story in a way that engages and stays ahead of the competition for the best creative agency website.
Connect with us, so that you can connect with your audience!
WE CREATE, PRODUCE AND PUBLISH ORIGINAL CONTENT

PROVIDE THE RIGHT TOOLS OF COMMUNICATION

PROMOTE YOUR CONTENT TO INCREASE THE NUMBER OF VIEWS

IMPROVE BRAND AWARNESS